"Cast Out" is a mini-series of dystopian and fictional animated episodes inspired by the chaotic development of technology and its side effects. Using resources from AI, game engines, animation, and computer graphics, we create unrestricted and non-regionalized stories in unique universes to address current developments, tackling relevant themes such as technology, social media, and diversity.
To tell our stories, we craft imaginative timeless environments and, most importantly, with the help of artificial intelligence, we illustrate the narratives without limitations and verisimilitude to the reality we are accustomed to, almost like a fable but daring.
This is the teaser of the first episode "CAST OUT", which also gives the mini-series its name.
Written, Directed & Produced by NYLON (Boca Ceravolo & Caio Montanari)
Co-production: ATOMO VFX
Sound Design & Mixing by Bruno Serroni


Disclaimer: No references to artists' styles or artworks where used in the AI generated images. All images are a blend of AI generated images and "traditional" post production and CGI tools.
All rights reserved - NYLON MMXXIII
POSTER ARTWORK - EP01 - "CAST OUT"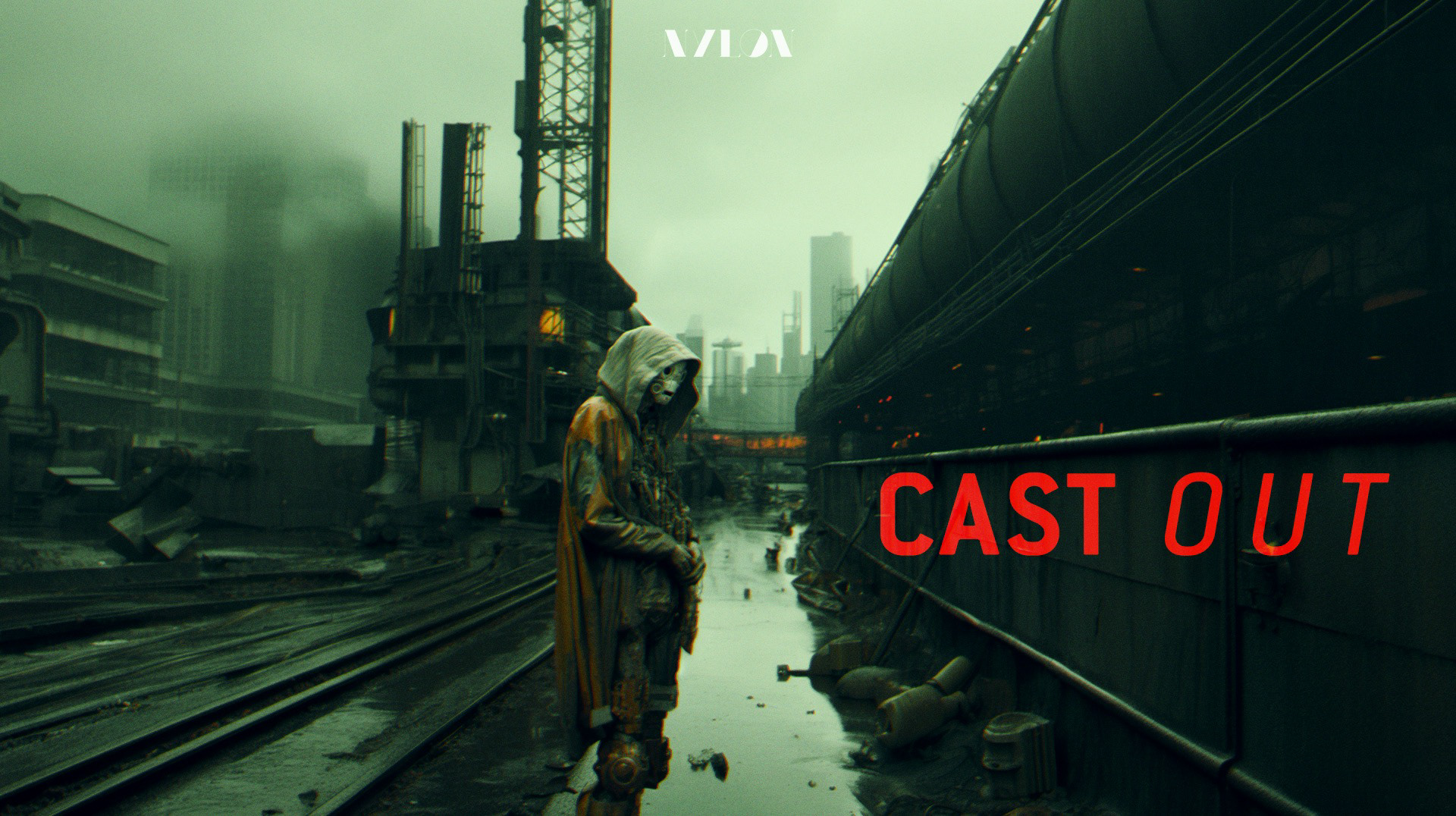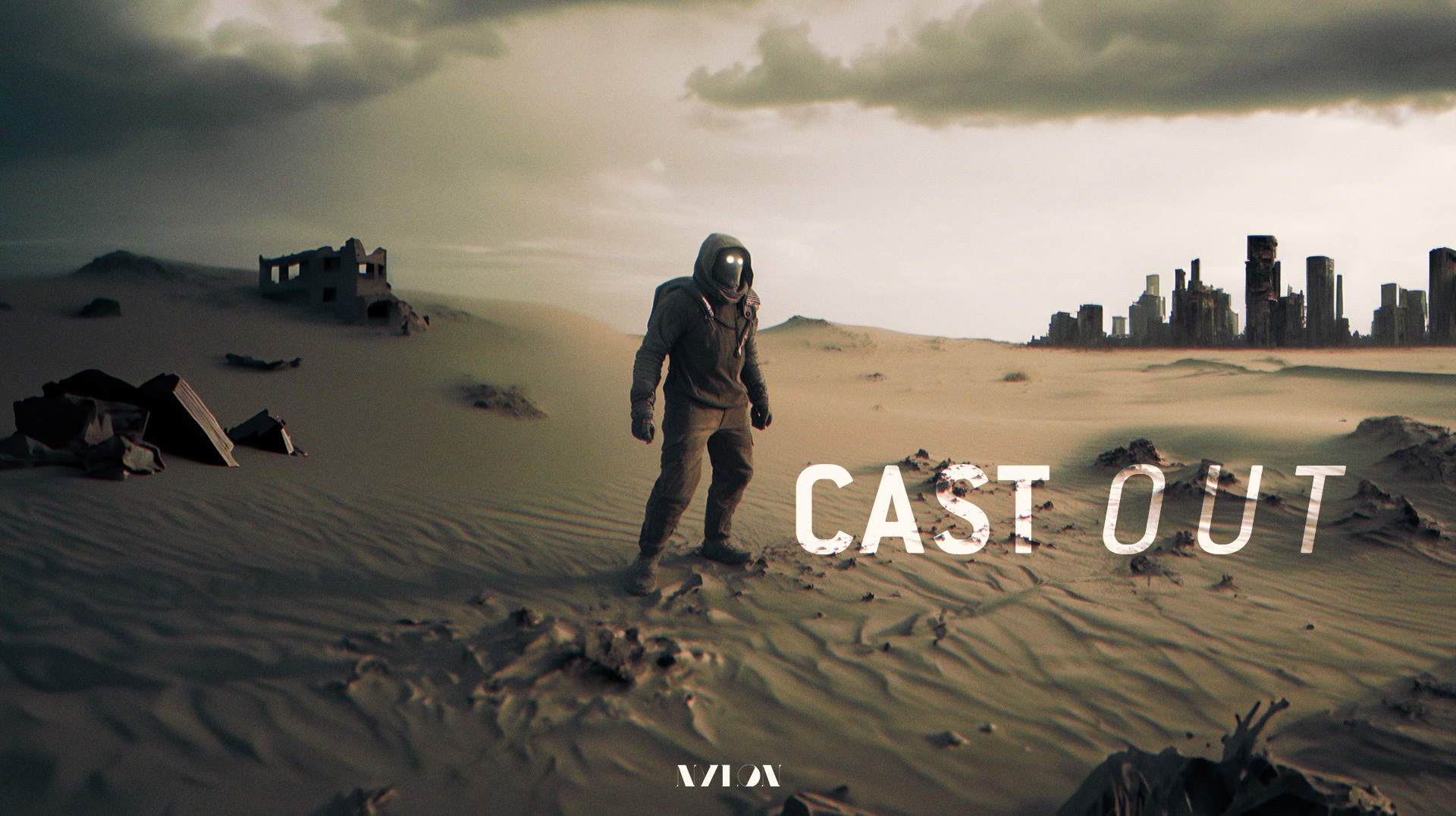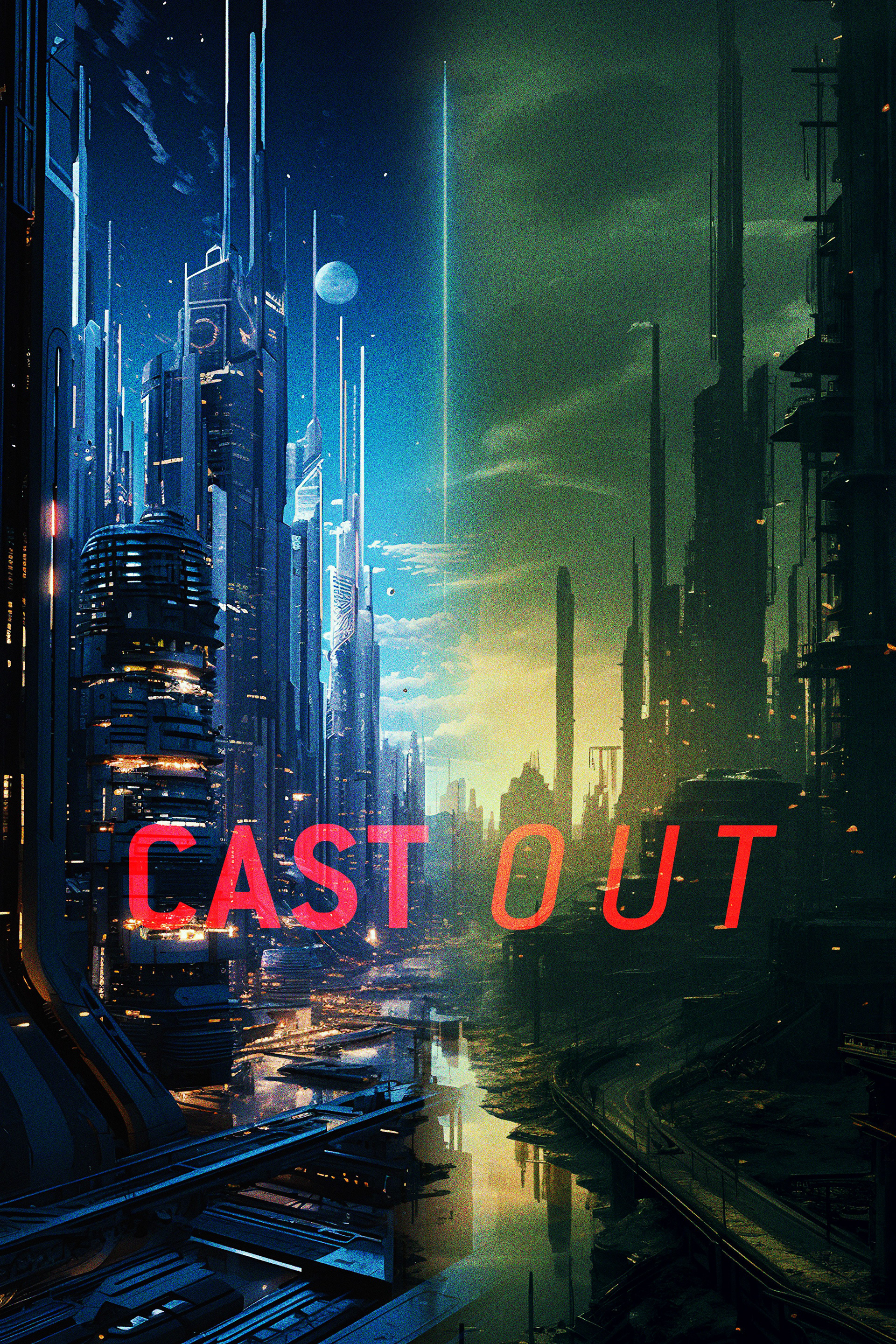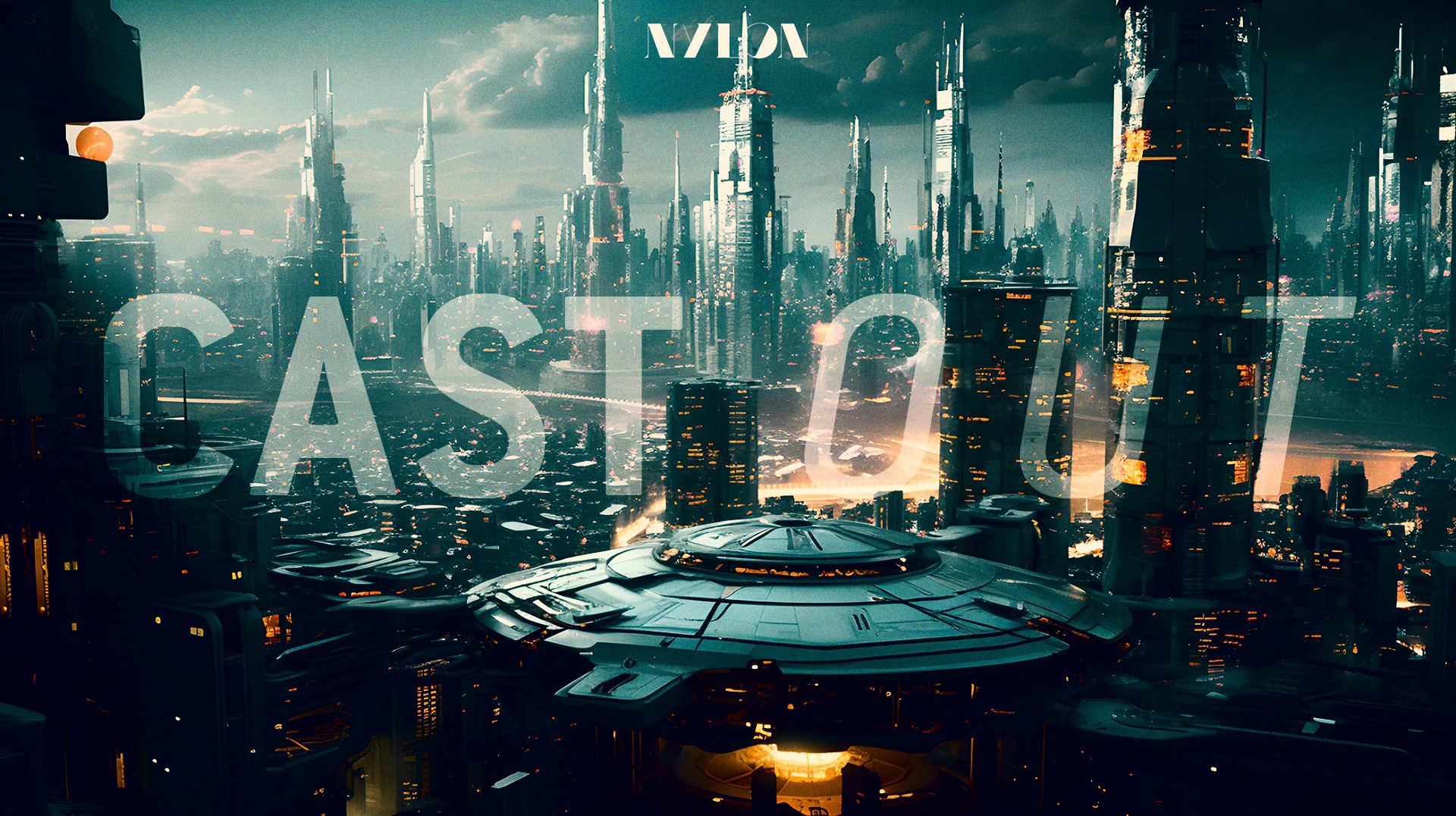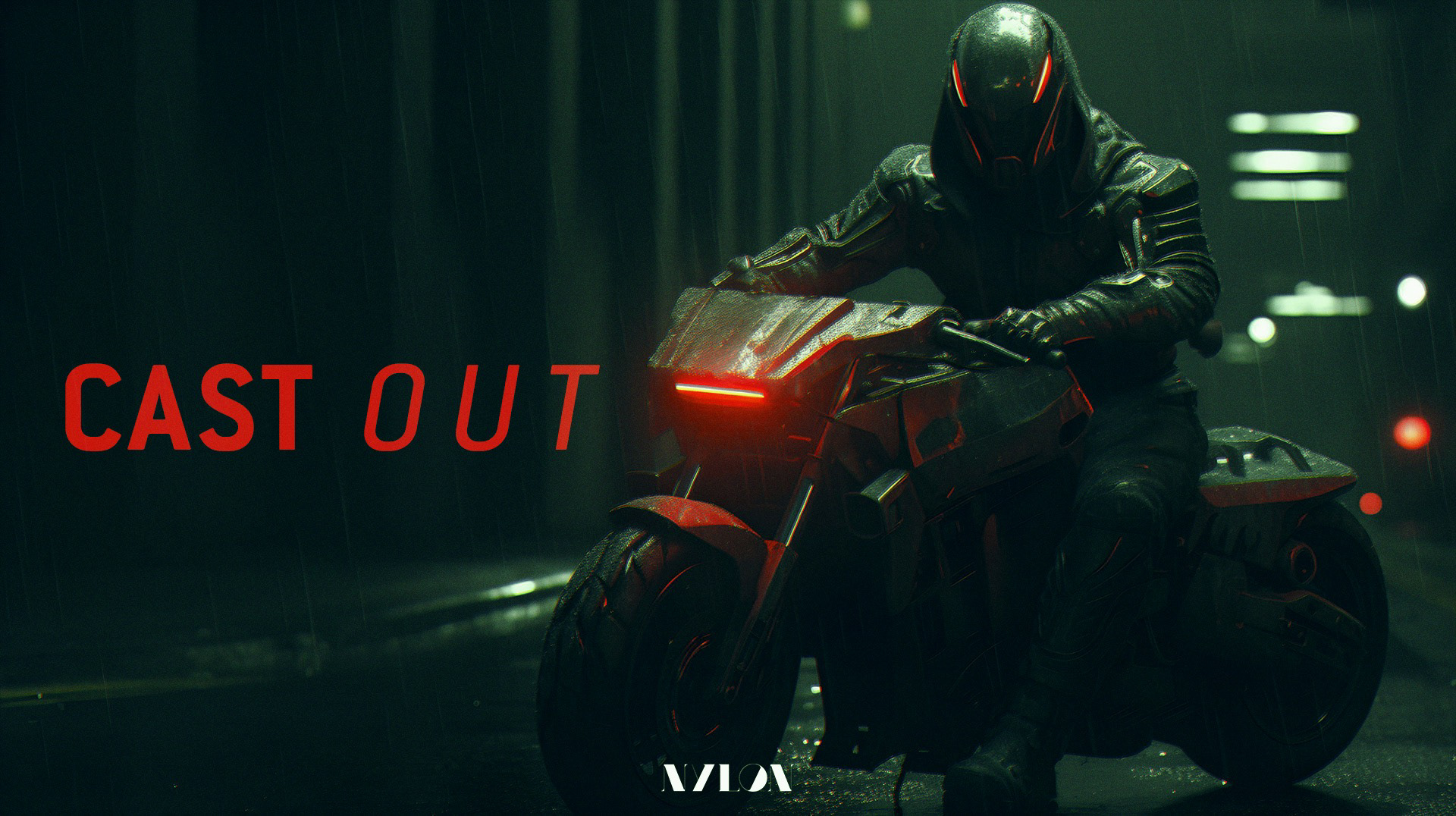 POSTER ARTWORK - EP02 - "RESET"
POSTER ARTWORK - EP03 - "CHAT"
POSTER ARTWORK - EP04 - "vAIrus"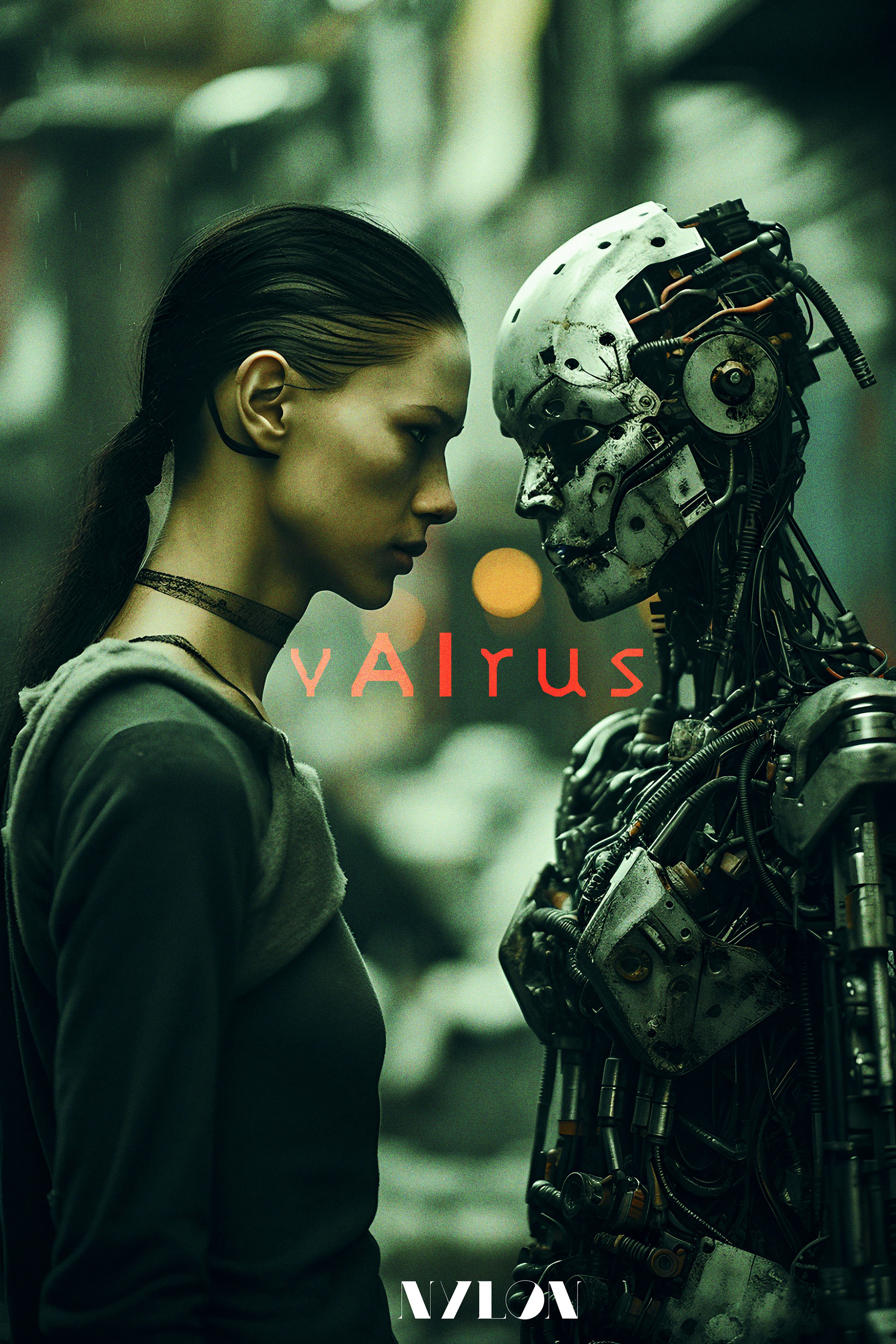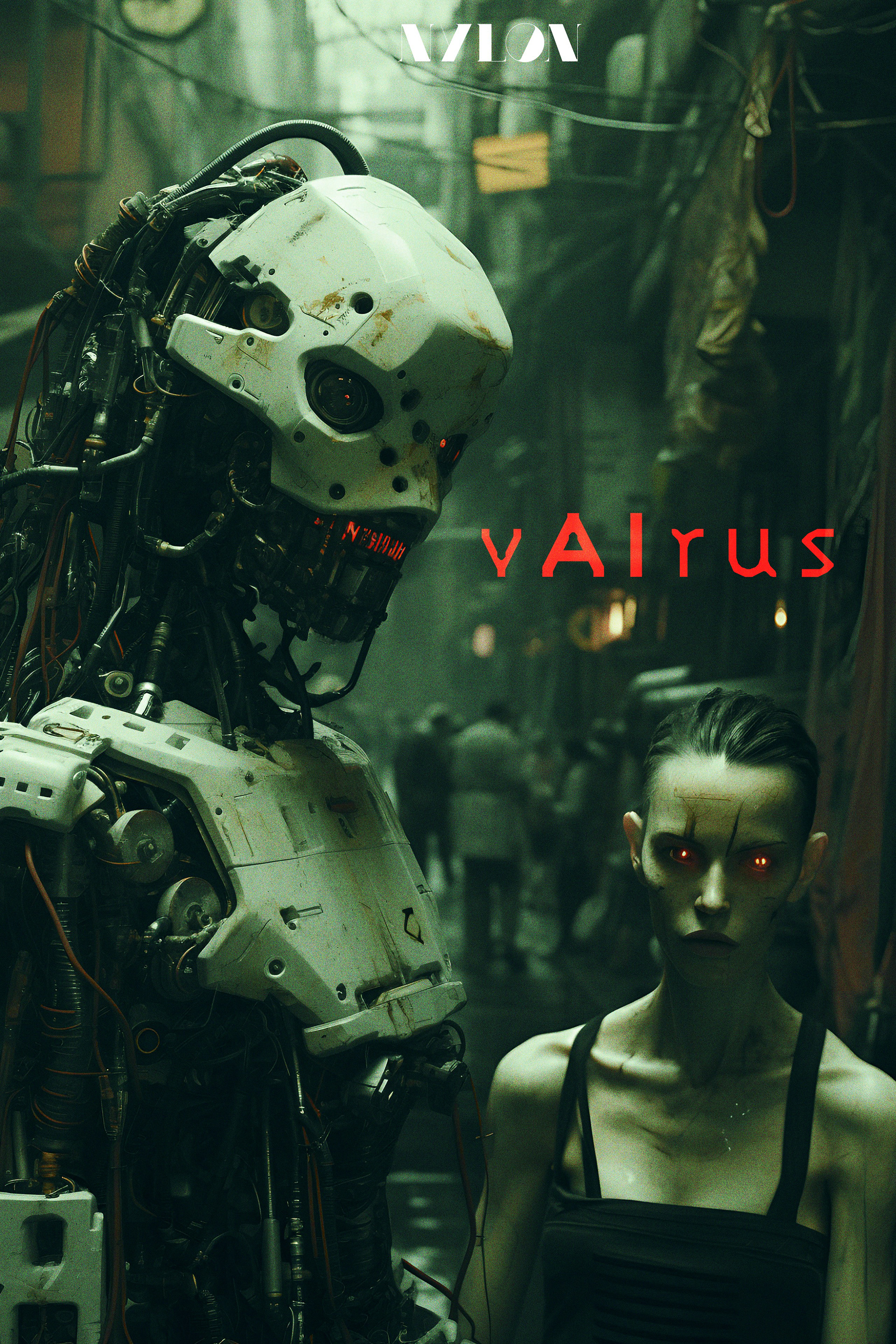 POSTER ARTWORK - EP05 - "IN MY SKIN"